01
User Interface Development
Frontend Development
UI development services refer to the process of designing, creating, and implementing user interfaces for websites, mobile apps, and other software applications. This can include creating wireframes, prototyping, and programming the front-end of the application using languages such as HTML, CSS, and JavaScript. UI development often involves close collaboration with designers and developers to ensure that the final product is visually appealing, easy to use, and functional.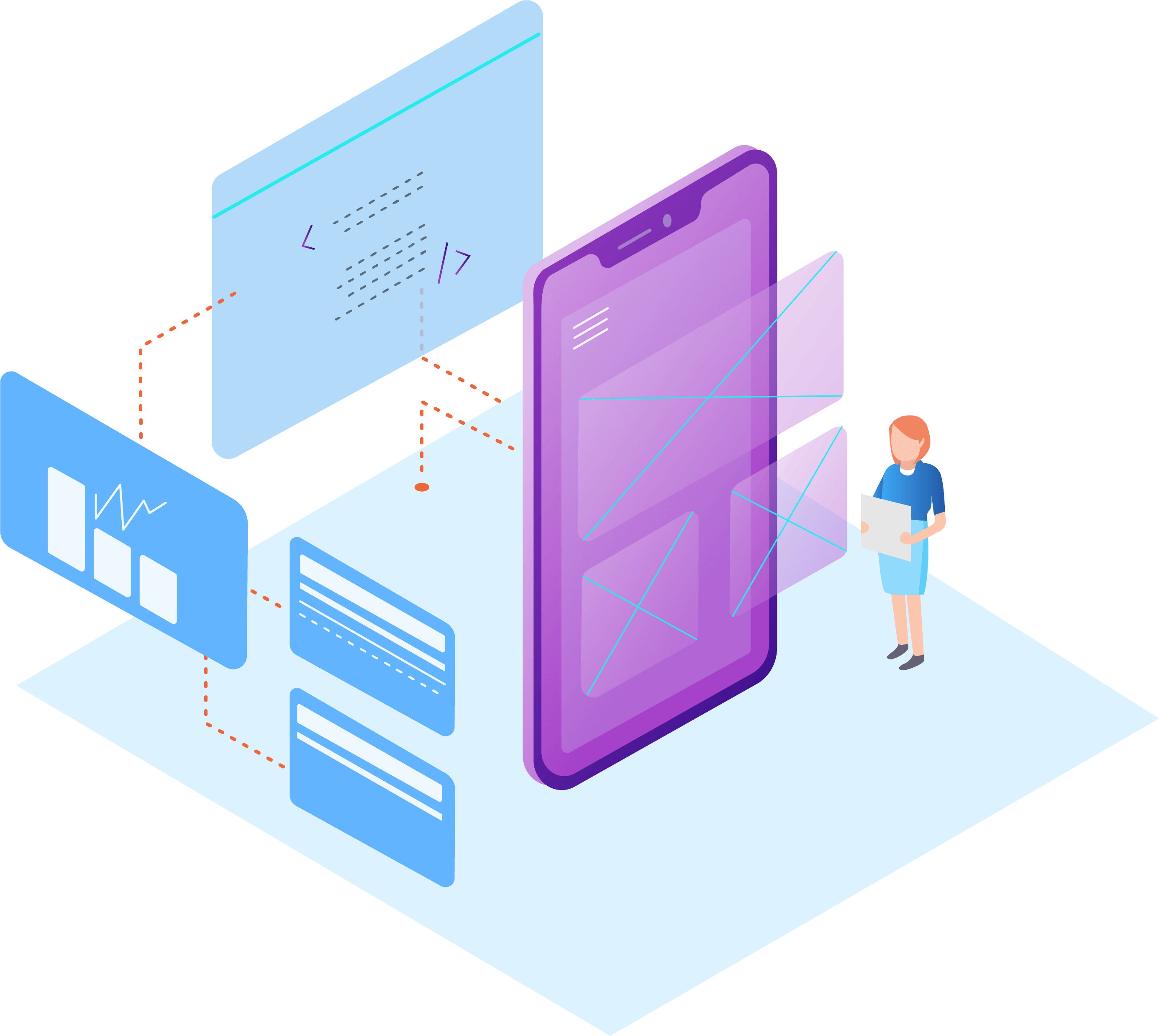 02
API Development
Infrastructure, technology stack, system architecture, underlying technology
API (Application Programming Interface) development services involve creating and maintaining interfaces that allow different software systems to communicate with each other. These services typically include designing, building, testing, and deploying APIs, as well as providing ongoing support and maintenance.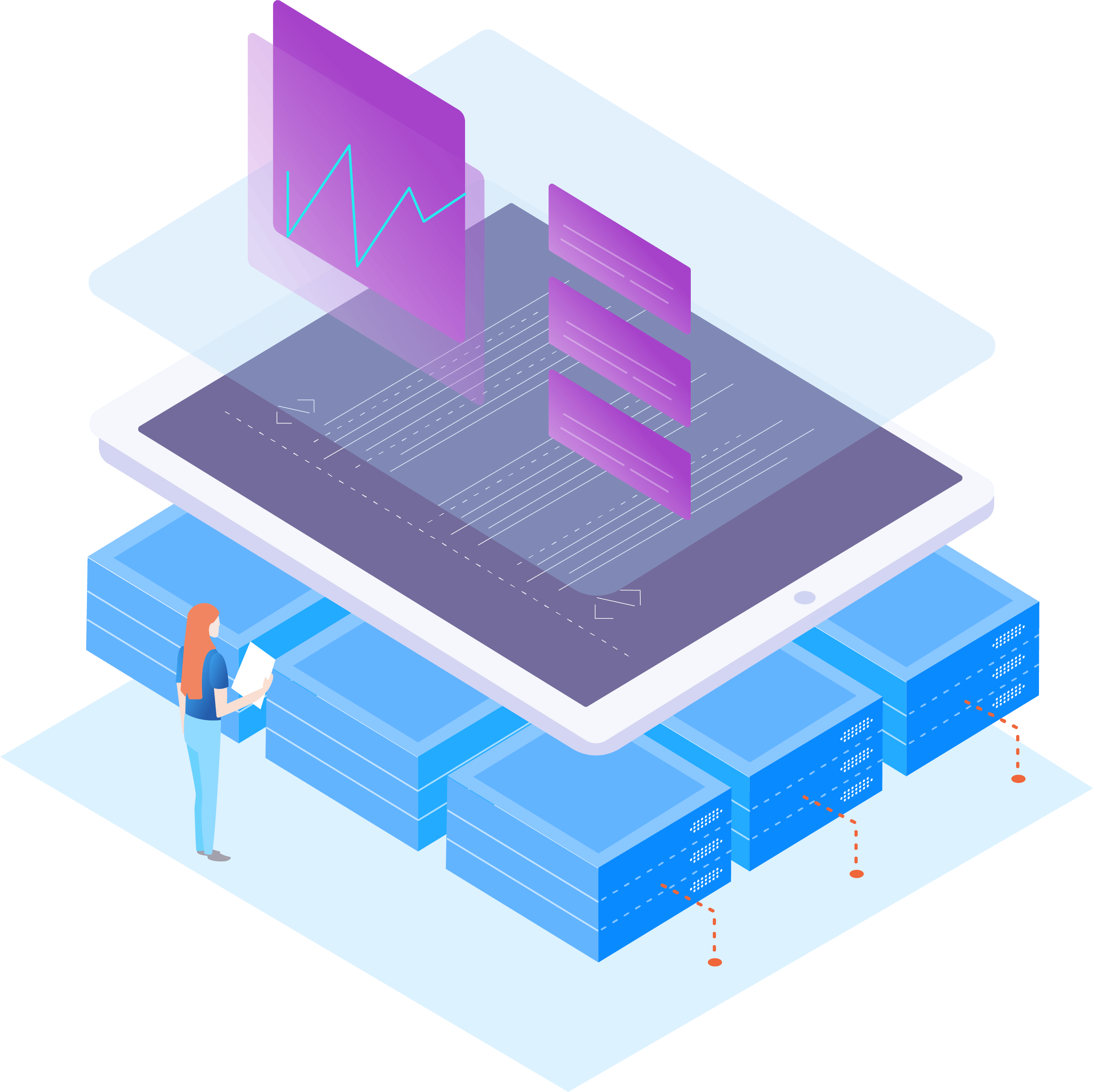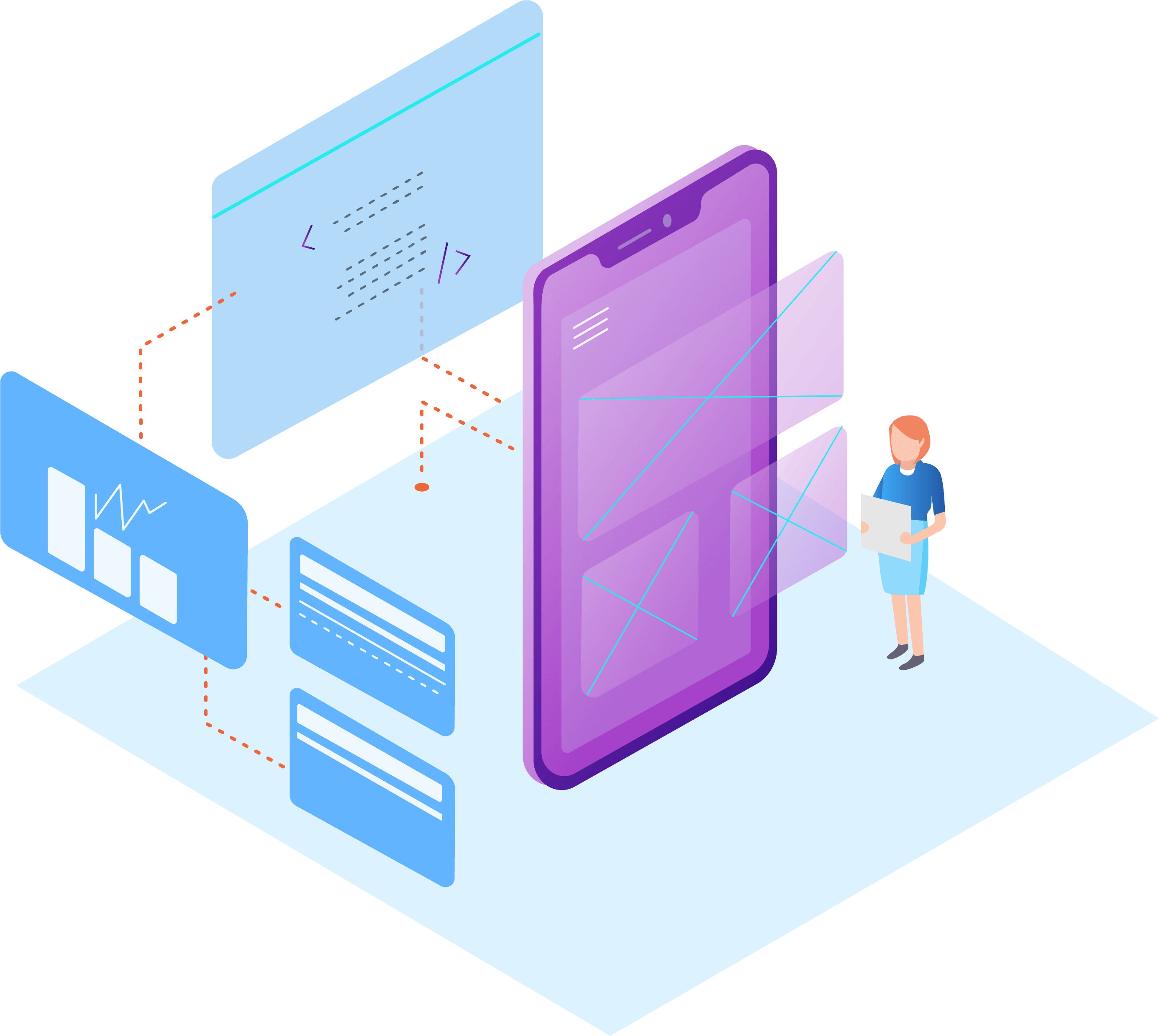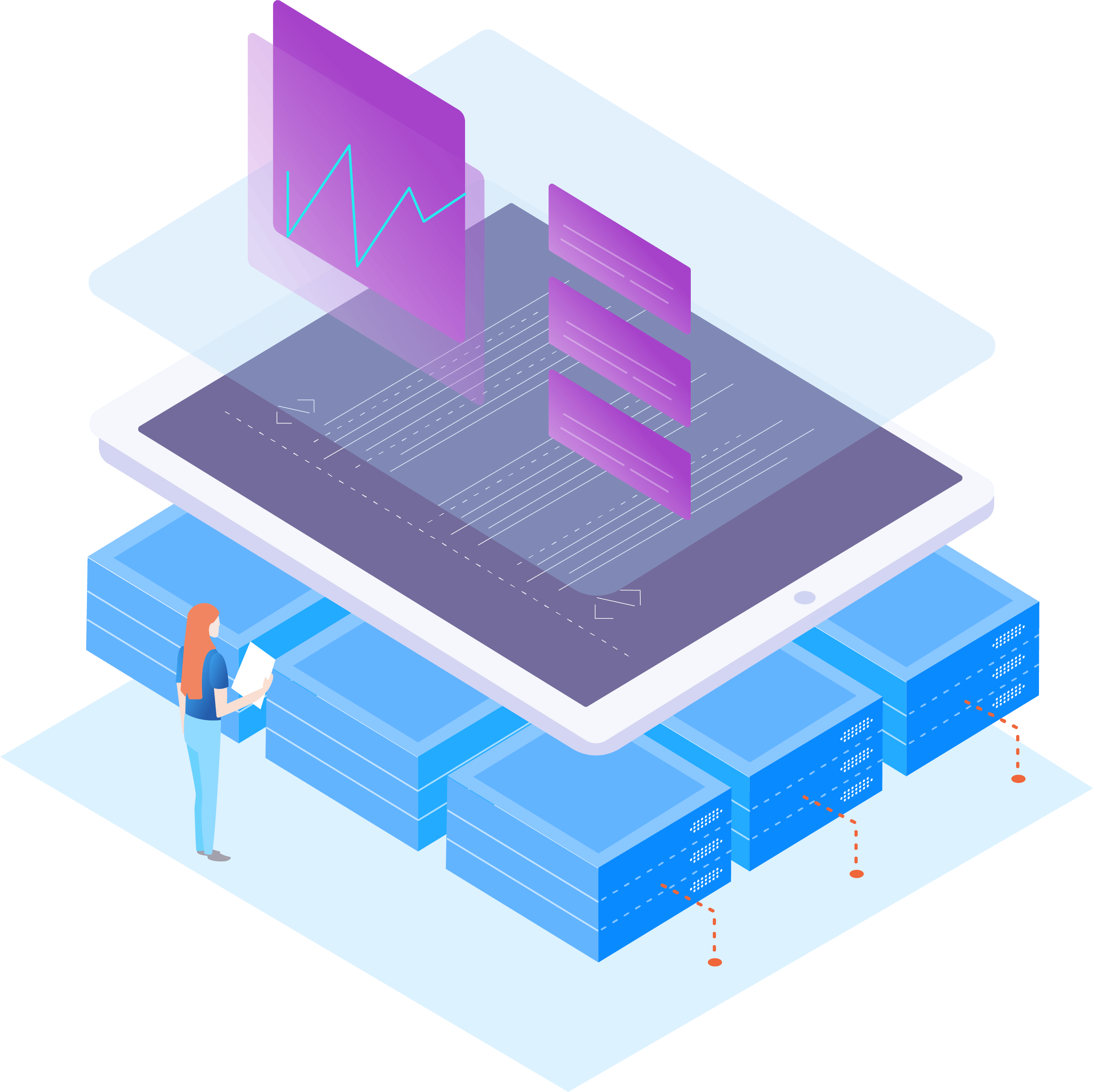 Discover our compelling deployments that made a difference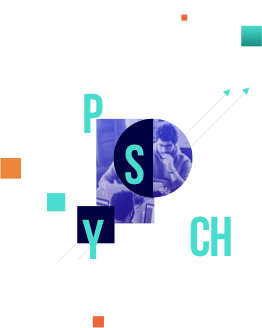 Peek into our inspiring services. Reach out for a deep dive.
02
Business Automation, Digital Platforms and Cloud Computing
Cloud migration, Process Automation, Mobile and Web Applications
Technology infrastructure and software applications that enable businesses and organizations to digitally interact with their customers, partners, and employees. It includes various software tools like CRM, ERP, E-commerce platforms, etc. Digital platforms are designed to help businesses streamline operations, improve customer engagement, and increase efficiency.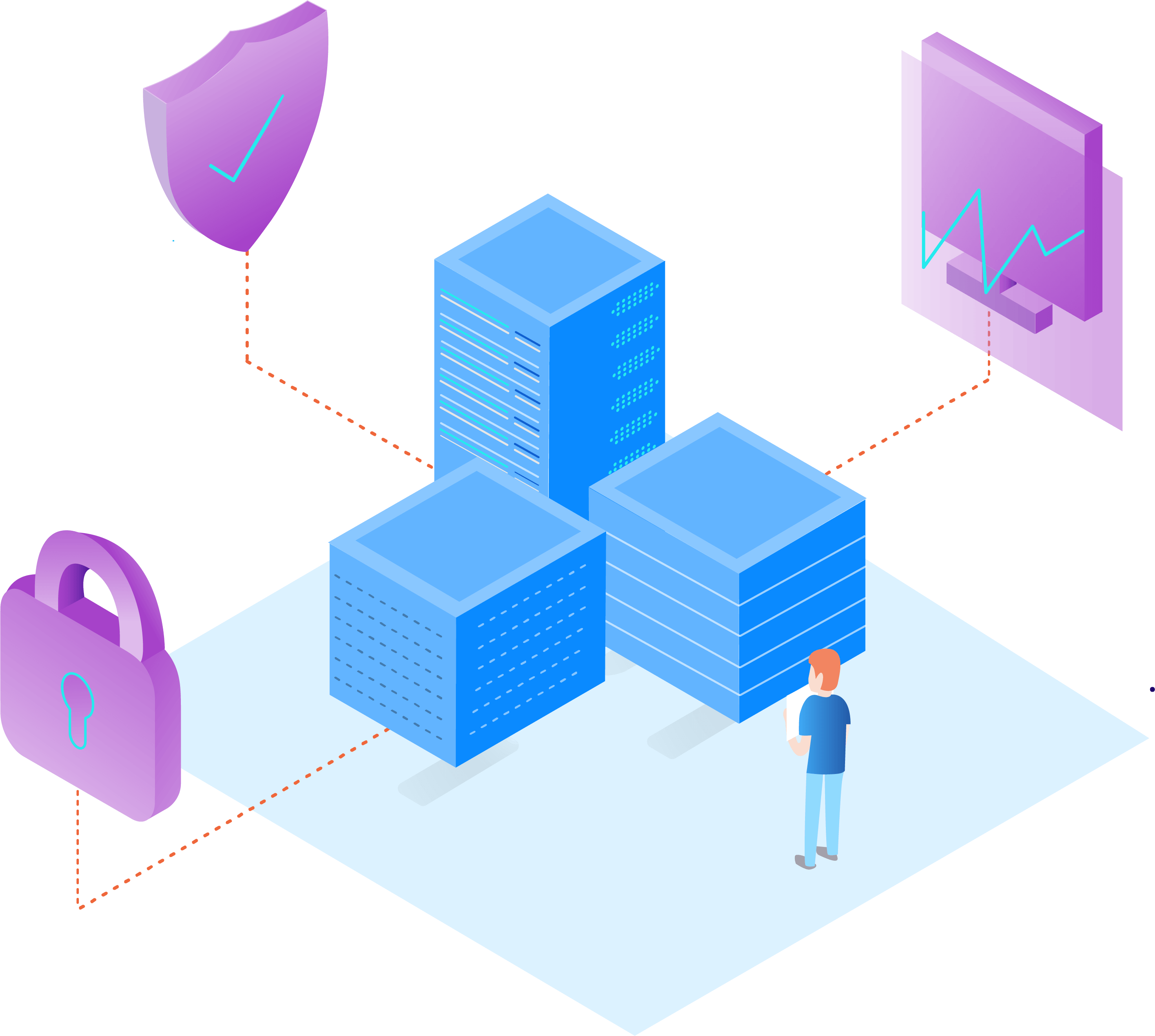 03
User-centered design
User Experience (UX), User Interfacing (UI), UX Reasearch, UX Design Teams, Prototyping
Explore the needs of the needs, wants, and limitations of end users are the primary focus of the design process. It involves understanding the user's tasks and goals, and designing the product or service to meet those needs. UCD is often used in the design of software, websites, and other digital products, but can also be applied to physical products and services. The goal of UCD is to create products that are easy to use and understand, and that meet the user's needs effectively.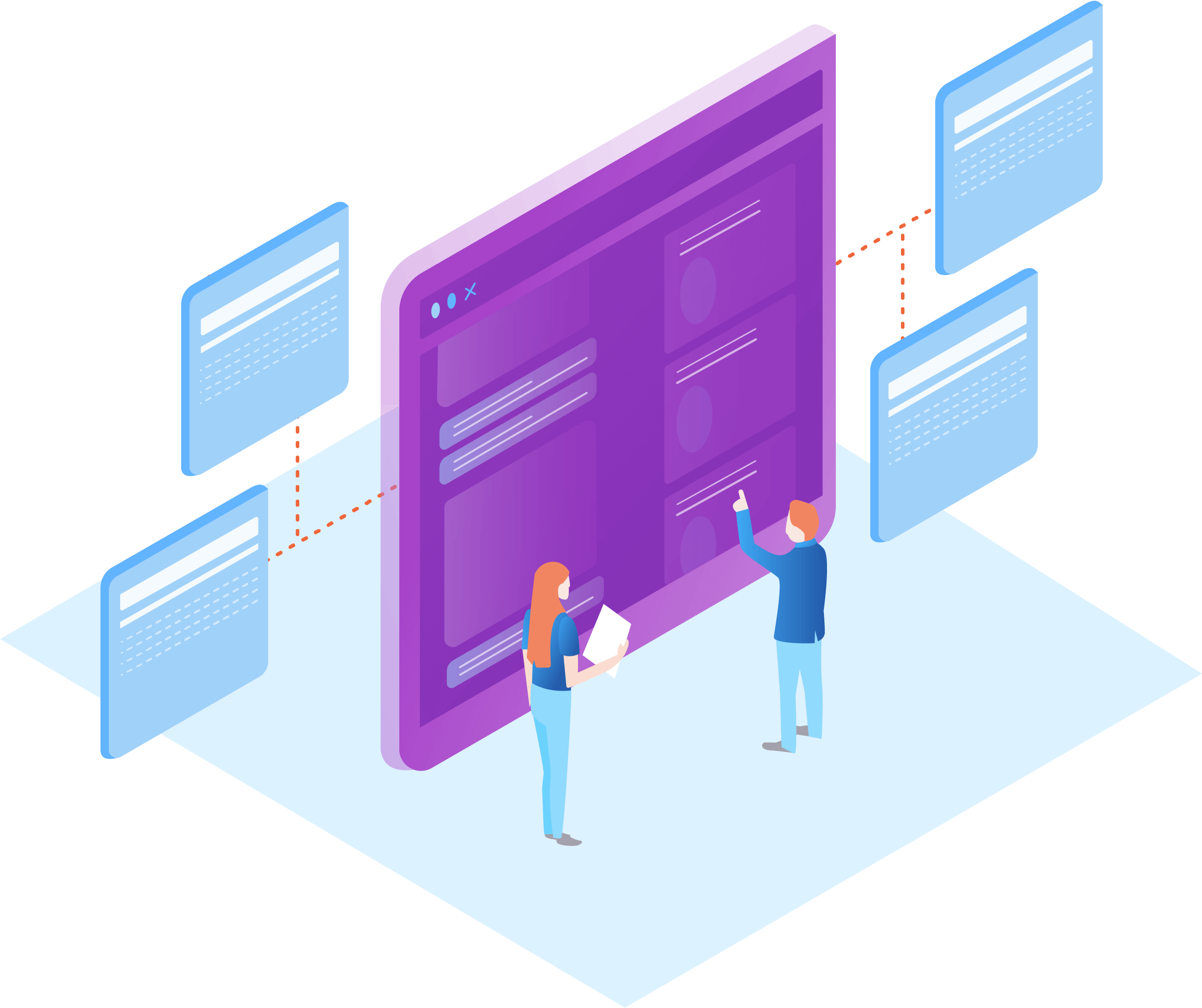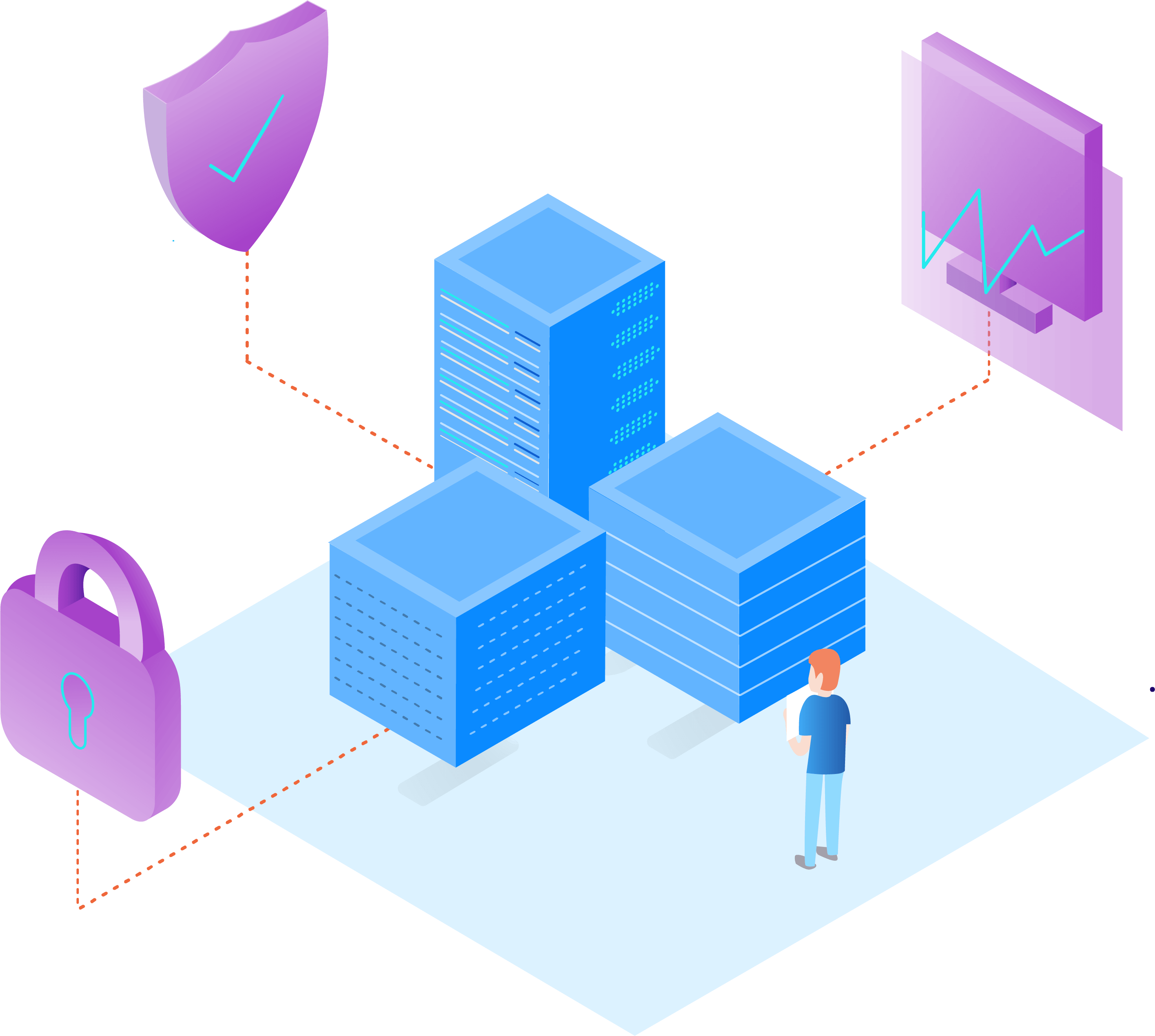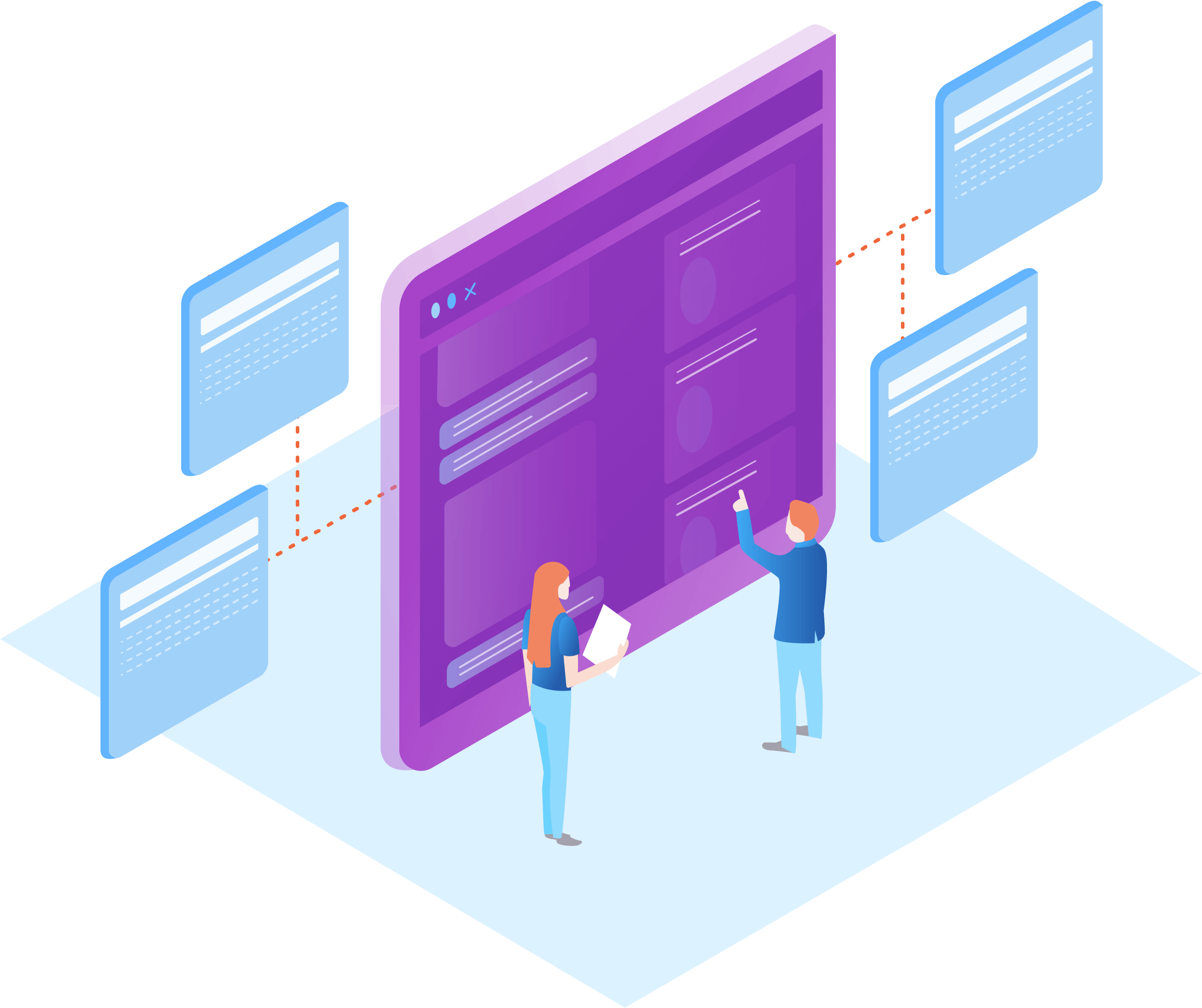 Discover our compelling deployments that made a difference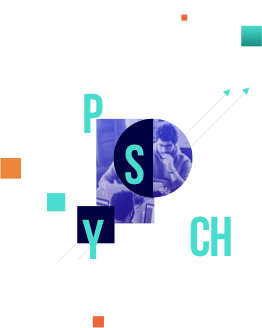 We monitor the products and results to ensure you face no hang-ups.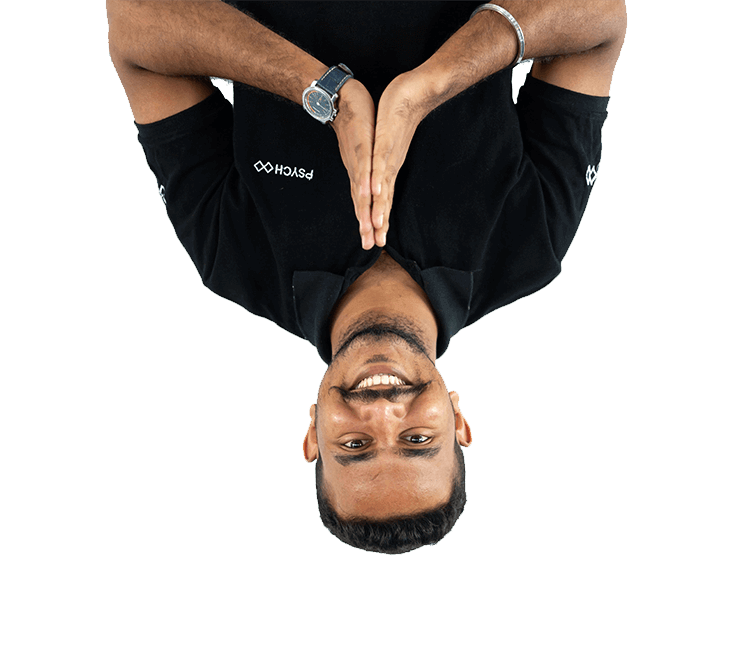 We exactly know what your system needs.
Join Enterprises Around The World
Leverage our engineering practises and excellence for driving agile, better-informed decisions.
Get Started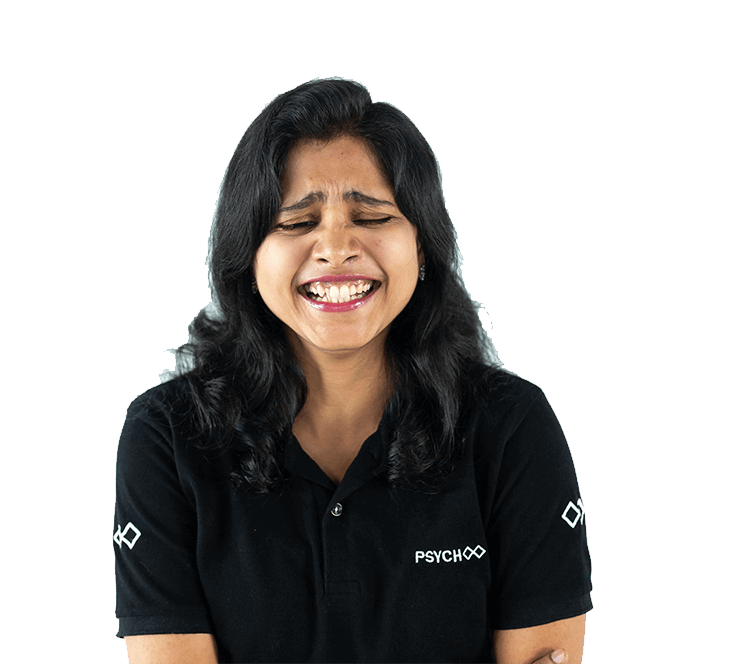 Our team welcomes challenges – they bring out the best in us.